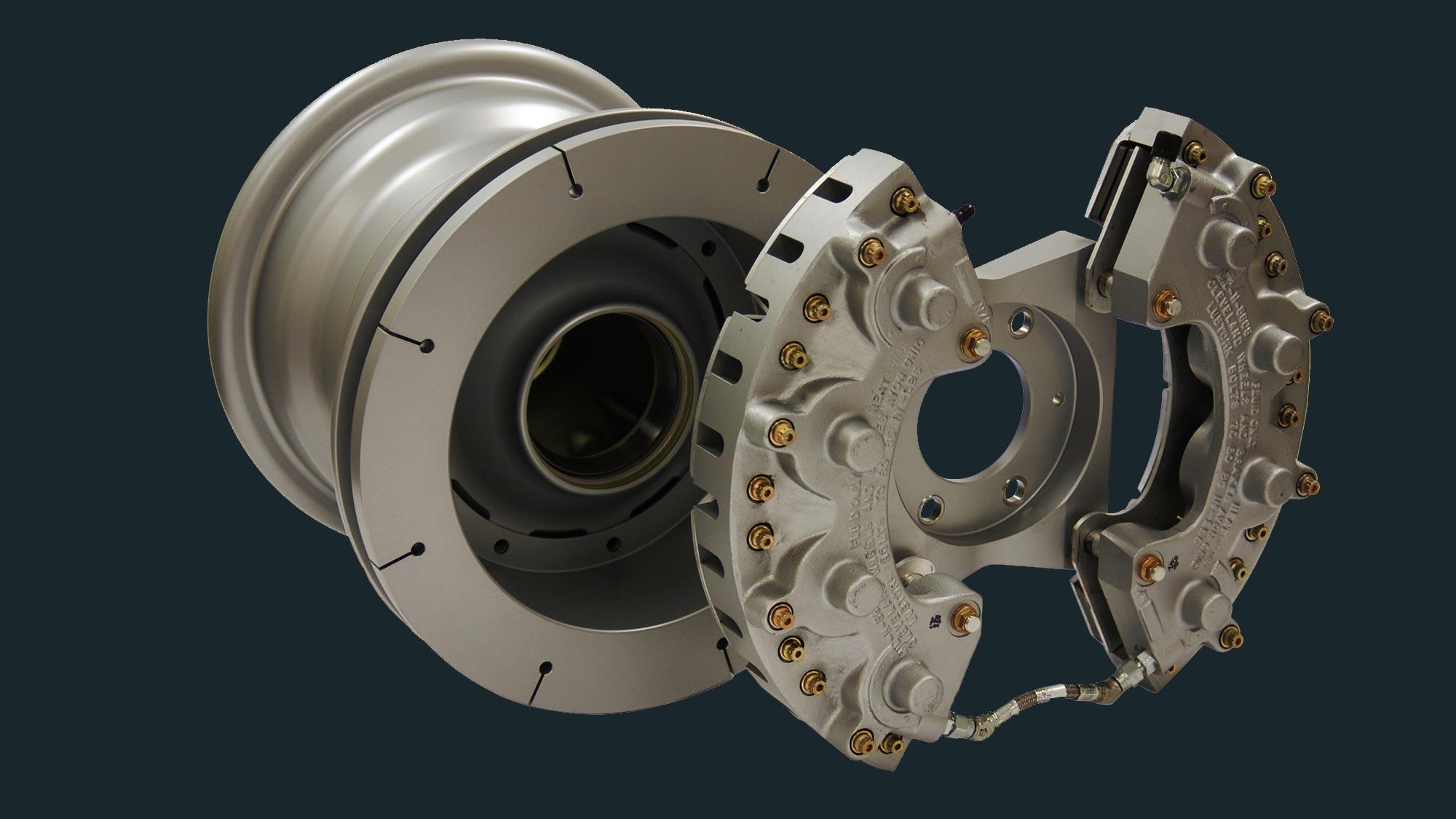 Aircraft Wheel & Brake
Global leader for innovative aircraft braking products, systems, and services.
Experts in Braking Technology
Aircraft manufacturers worldwide have come to rely on products from Aircraft Wheel & Brake by Kaman. As experts in braking technology, our Cleveland Wheels & Brakes product lines have over 80 years of safe takeoffs and landings to our credit, making us one of the world's most experienced, recognizable, and respected wheel and brake manufacturers.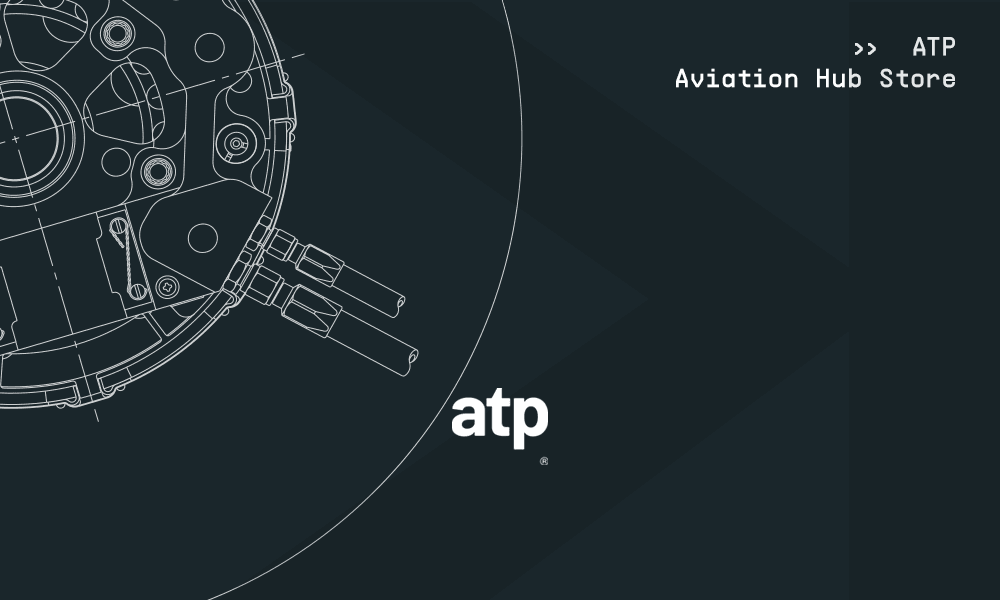 Technical Publications
Visit our subscription partner Aircraft Technical Publications (ATP) to find specific technical publications for Cleveland Wheels and Brakes products. Our partnership with ATP will help keep your fleet in the air.
Visit ATP Store