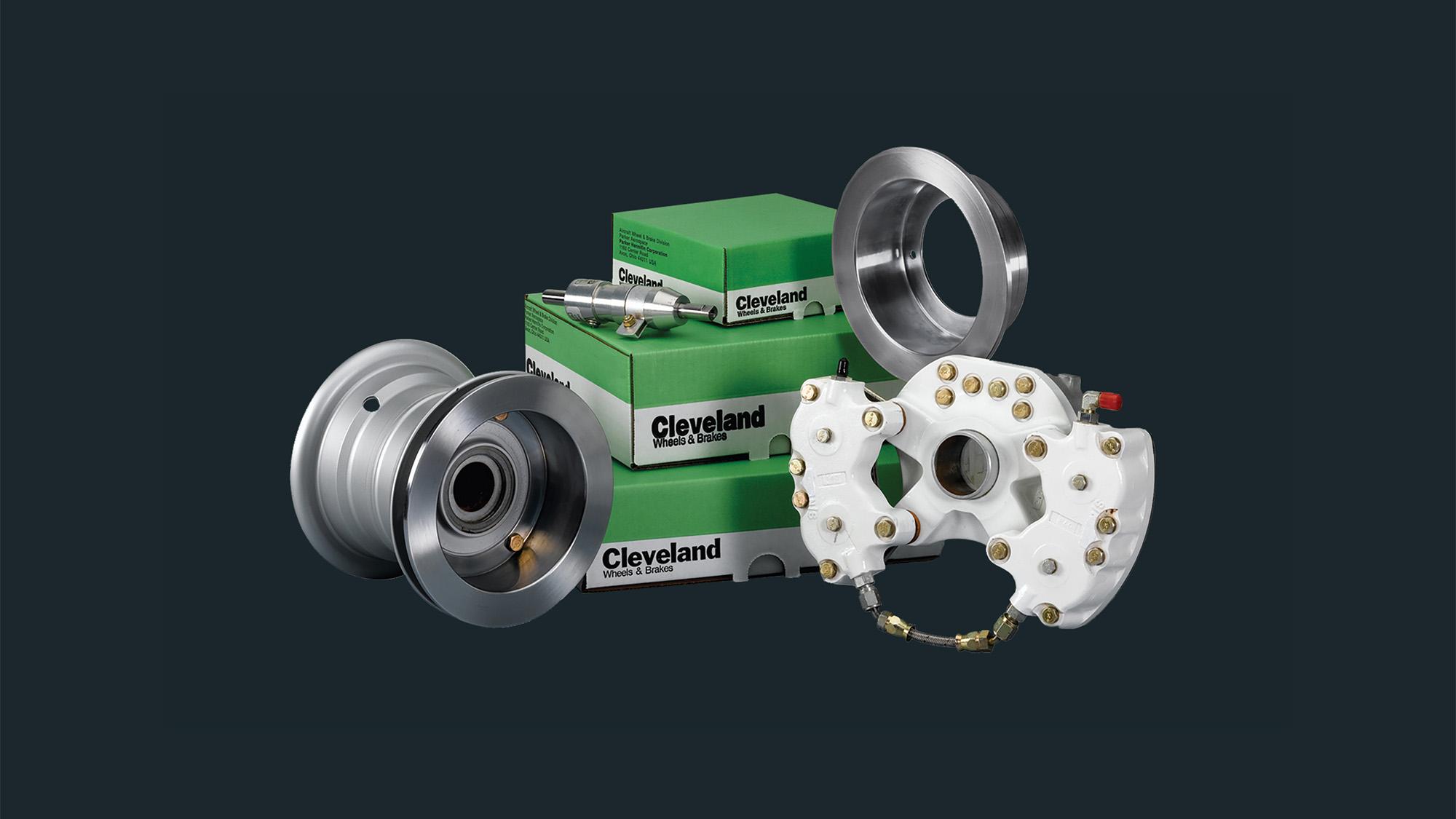 Contact Aircraft Wheel & Brake
Contact us for technical support, product information, technology knowledge, or to share your Aircraft Wheel & Brake experience. No matter what the reason is, we want to hear from you.
Have questions?
Reach out to us directly by phone or email:
Phone: (800) 272-5464
E-Mail: clevelandwbhelp@kaman.com
Need to order replacement name plate?
Fly with Cleveland quality!
At Cleveland Wheels & Brakes connecting customers to quality equipment is our #1 goal. Depending on the scope of your needs it is important for you to have the right options to fit your need and keep you flying safely. Use our Find by Aircraft tool or contact us to select quality equipment for your aircraft.