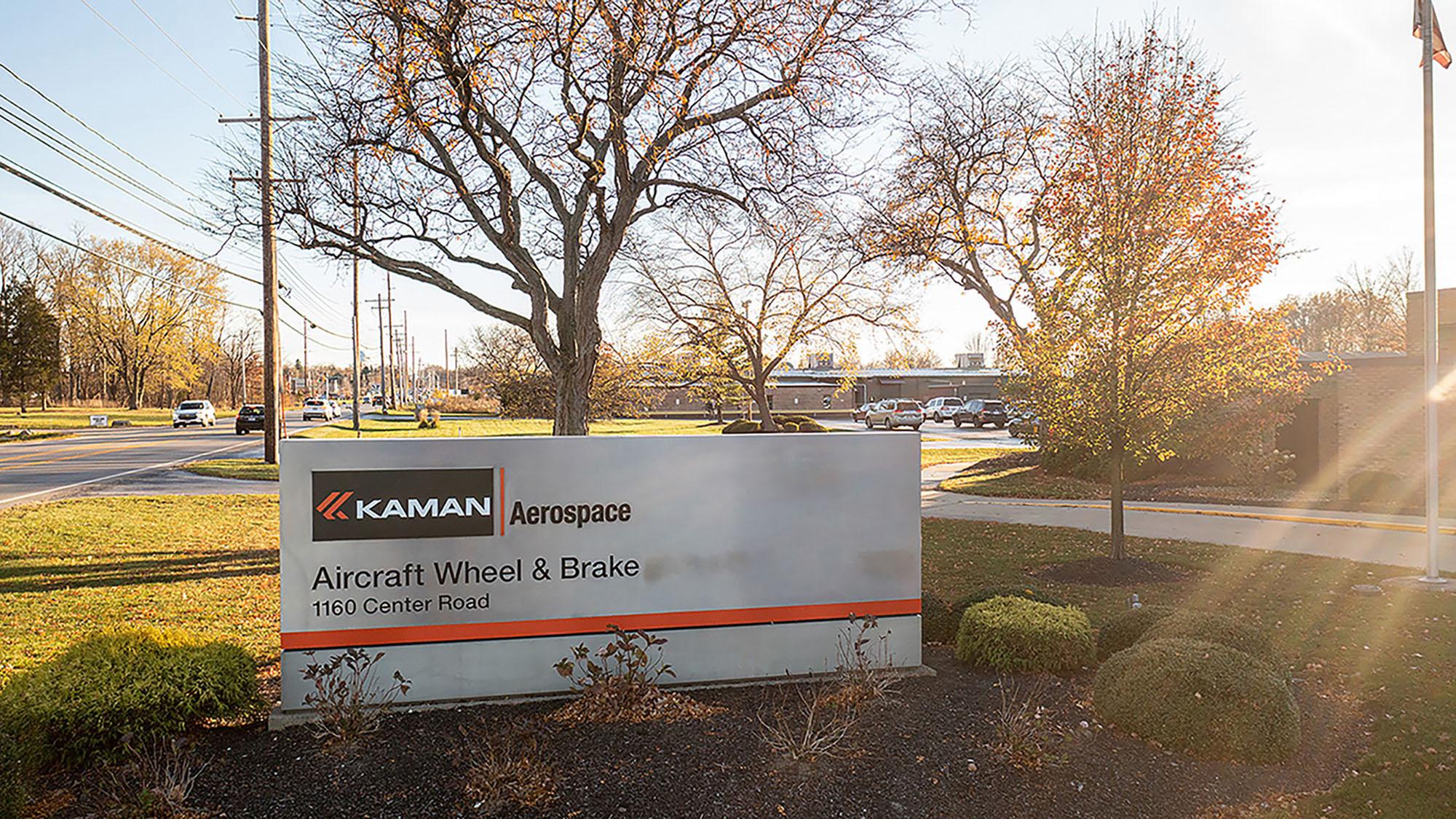 A tradition of growth, innovation and solutions-based focus
Company History
Founded in his modest basement "factory" in 1936, Elmer VanSickle, a WWI veteran and former American Airlines pilot began to manufacture and distribute aircraft wheels and brakes for the general aviation industry. By the late 1960's his operation grew to include the Cleveland Wheels & Brakes product lines, Exacto Cast Foundry and Syncro Devices, located on Center Road in Avon, Ohio.
In the late 1970's VanSickle Industries was acquired by Parker Hannifin Corporation, a global leader in aerospace motion controls and became the Parker Aerospace Aircraft Wheel & Brake Division. During this time the Cleveland Wheels & Brakes brand continued to grow in the global market. It has been our privilege to support many notable aircraft programs such as Pilatus PC-12/PC-24, Cessna 172, Black Hawk and Apache helicopters, Air Tractor 602/802, Bell/Boeing V-22 Osprey, Daher TBM series, Piper M-series.
On September 2022, Parker Aerospace Aircraft Wheel & Brake became part of Kaman Corporation. As part of the Kaman family of high-quality products and services the Avon team continues to nurture our tradition of growth and solutions-based focus to support the aviation market all while continuing to use the highly recognized brand name, Cleveland Wheels & Brakes.
Our Customer Support Team and our worldwide independent distributor organization support the current aircraft fleet with world class technical support, product support services, Repair and Overhauls services, and Spares support.
Our Values
The main foundation of the Kaman brand and businesses is our people and the way we carry ourselves in our day-to-day operations. These core values are everything we do and say as a company.
Respect: We value each other as people and appreciate the skills and perspectives we each bring to the team. We speak and act courteously at all times.
Excellence: We will always do our best, giving our full attention to the quality of every job, every outcome, and every relationship. We provide the highest level of service to our customers — both external and internal.
Accountability: We each accept responsibility for our actions and for working to achieve desired results.
Creativity: We take on every challenge with a spirit of discovery and ingenuity, always offering our best ideas and resources.
Honor: We keep our word. We behave with integrity. We do the right thing regardless how hard it may be or who knows.
Careers at Aircraft Wheel & Brake
What sets us apart is our people. We recognize the importance of both individual and team contributions in achieving significant change and innovation, which is why we provide career development opportunities through mentoring programs, leadership and skills training, and education reimbursement.