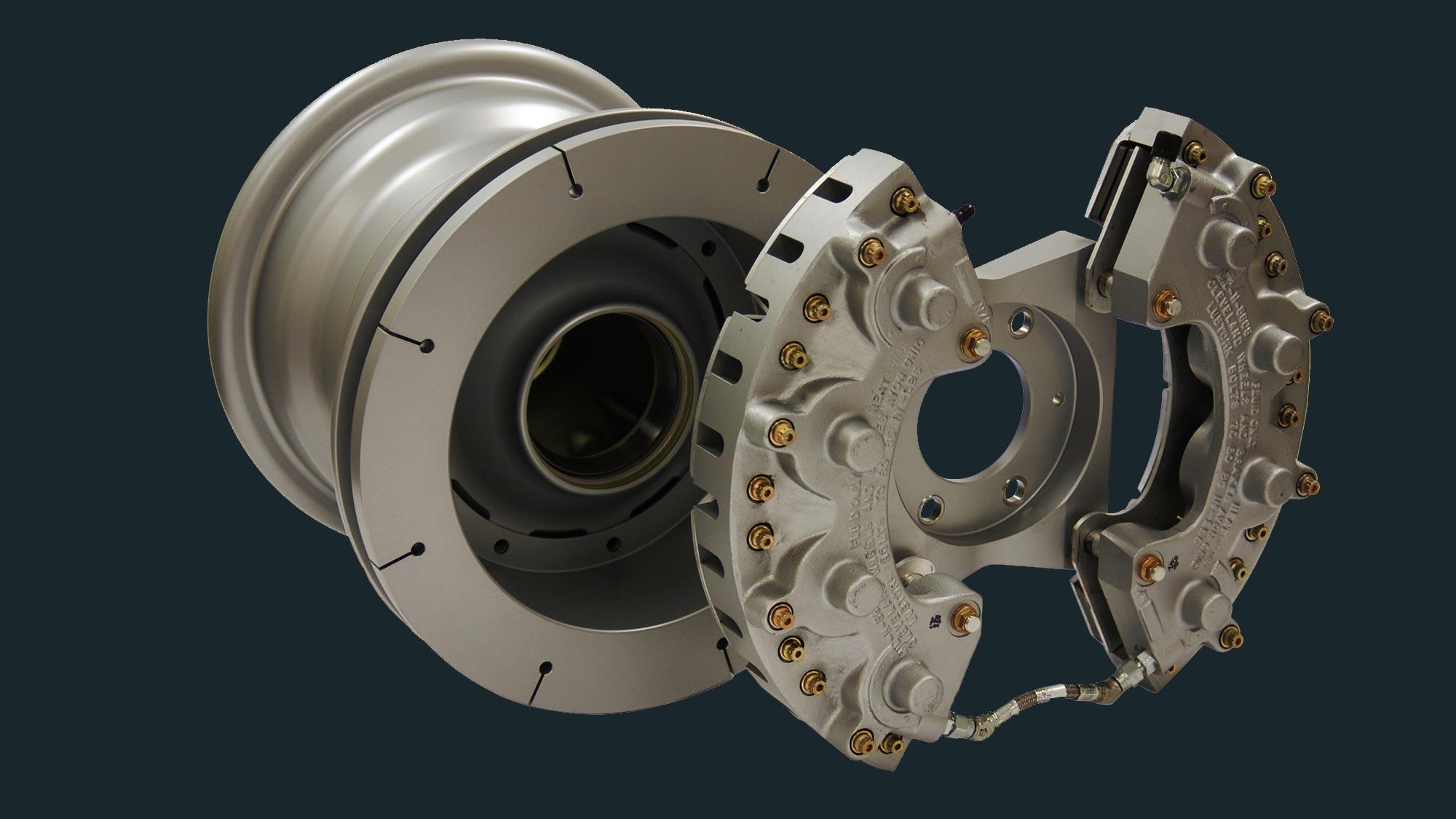 One landing at a time
With a reputation for meeting or exceeding industry standards, it is no secret that Aircraft Wheel & Brakes is the clear option for general and business aviation.
Fly with Cleveland quality!
Connecting customers to Cleveland Wheels & Brakes equipment is important to us. Depending on the scope of your needs it is important to have options that fit you. Cleveland products can be purchased through our distributor using the link below or also can be found at many independent retailers.
Where to Buy
Quality you can depend on from take-off to landing.
For over 60 years pilots have trusted Cleveland Wheels & Brakes to provide safe take-offs and landings. Only fly with quality products coupled with excellent customer service from a company you can count on.